We are on a mission to minimise the environmental impact of ecommerce
Priory Direct is the home of planet friendly packaging in the UK supplying sustainable packaging to over 21,000 businesses and tackling supply chain and operational challenges to reduce the impact of ecommerce on the environment.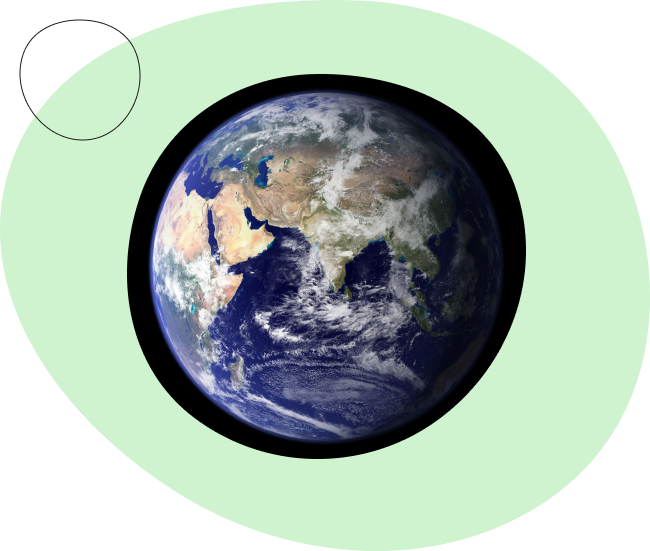 We are proud to have received our B Corp Certification. This means that we have been verified by B Lab to meet the highest standards of social and environmental performance, transparency, and accountability.
See Our Journey
We are proud to be a carbon neutral company with scope 1 and 2 (Greenhouse Gas (GHG) Protocol) emissions now being accounted for, minimised, and offset. We are aiming for total Climate Neutrality by 2030.
See Our Journey
We are on a mission to minimise the environmental impact of ecommerce by driving progress though raising awareness of the key issues, providing access to great solutions, and by authentically embracing sustainability within our business.
This means being a business that truly contributes to society, the biosphere, and our economy, one challenge and customer at a time.
You're in good company
Trusted by over 20,000 business of all shapes, sizes and industries




















Start reducing your impact
Actions we've taken
As of 2023, we are a certified B Corp - the first in our sector. This means that we are transparent in our social and environmental performance, and our accountability.
Created Priory Elements™ packaging. Sustainably sourced and responsibly sold in partnership with 1% For The Planet.
60% of our products sold this year were made from recycled or sustainable materials.
7,770,000 m2 of threatened rainforest protected.
Certified Carbon Neutral Company
2023
Raised £63,858 for our charity partners.
More reasons to choose us
Custom Packaging
Get custom-engineered and designed packaging solutions for your requirement.
Free Delivery Over £250
We offer free delivery to orders over £250.
Mix & Match Savings
Get price reductions up to 47% when you order more with any mix of products in your basket.
Rainforest Protection
Protect 1000m2 of threatened rainforest with every order.
1% Back As Rewards
For money off your next order or donate to one of our charity partners.
Excellent On Trustpilot
Expert customer service and support for all of your packaging needs.
Still have questions?
Our team are always on hand to answer any questions that you may have. If you don't see your question in our FAQ list, get in touch with our team.
Let's Speak
How can I track my orders?
Log into your My Account area and keep track of your orders via the My Orders tab. You'll find your products ordered, order number, chosen courier, expected delivery date, and tracking details all in one place.
How long does delivery take?
We guarantee to despatch all orders received before 5pm Monday-Friday the same day and achieve next day delivery for 99% of our orders with the exclusion of rural Scotland and some areas of Europe.
We also offer premium delivery services for urgent orders with a variety of faster choices depending on your location - next working day pre 11am, pre midday as well as Saturday delivery services and Europe-wide pallet deliveries are all examples - click the delivery dropdown as basket to see your choices.
Where do you deliver to?
We deliver to mainland UK and Northern Ireland.
What are your mix & match savings?
It rewards you with price reductions of up to 47% when you order more. You can mix and match your savings by counting all of the items in your basket towards the box rate you pay.
Do you offer samples?
You can get samples across many of our products, just look out for the pink 'Sample Available' icon.
Get Started
What are you waiting for? Start your sustainable packaging journey today and help protect the planet one parcel at a time. Whether you're looking to stock up on our range of eco-friendly products, create custom packaging that your customers will love, or want to speak with our team, we're here to help.
Search
Shop Custom Packaging
Speak With Our Team