What we mean by carbon neutral
We've been on a journey to help in the fight against climate change, and one of our proudest achievements to date is becoming a carbon neutral ecommerce business. The importance of reducing greenhouse gas emissions is key to a greener, more sustainable future, so we've been working hard to track, reduce, and offset our carbon emissions.
How we've measured it
In order to become carbon neutral, we identified and measured our emissions sources across scopes 1 and 2, which includes direct emissions from owned and controlled sources, and indirect emissions from the generation of purchased energy. 
Scope 1
Fuel combustion
Company vehicles
Fugitive emissions
Scope 2
Purchased electricity, heat and steam
How we've achieved it
Carbon Neutral Delivery
We offer carbon neutral courier options to get your order from A to B.
Climate Neutral Solutions
We provide a huge range of fully climate neutral packaging products.
Choosing Renewable Energy
We've made the switch to green energy suppliers for all of our energy needs.
Offsetting Our Emissions
We've offset our emissions through sponsoring the Pacajai REDD+ project.
Reducing Our Emissions
We're actively taking steps to reduce our carbon emissions.
About the Project
The Pacajai REDD+ project is located in Para, Brazil. This region is constantly evolving, with a landscape of forests that are rich with valuable timber. The project focuses on environmental challenges and aims to prevent unplanned deforestation for 123,000 hectares of native Amazonian Forest. The object of the project is to avoid the emission of 9,582,742 tonnes of CO2 for a period of 40 years. Our sponsorship of this project will work to help reduce CO2 emissions, benefiting the climate, the social economy and protecting biodiversity.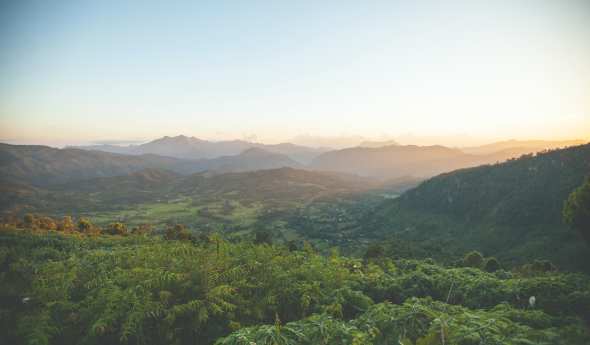 Where to next
Achieving carbon neutrality was a big win for us, but it's not over there. We aim to be net neutral by 2030. For us, this means achieving a market-leading understanding of the footprint of our operations and products throughout their entire lifecycle with a view to fully offsetting our carbon impact.