Moving Boxes
Whether you're relocating home or offices, moving boxes are a no-brainer; they fit almost everything in them, from furniture and glassware, to books and electronics. Designed to keep your belongings safe and secure in storage and shipping.
113+ sizes, including single and double wall cardboard boxes
Over 20,000 customers, and an Excellent rating on Trustpilot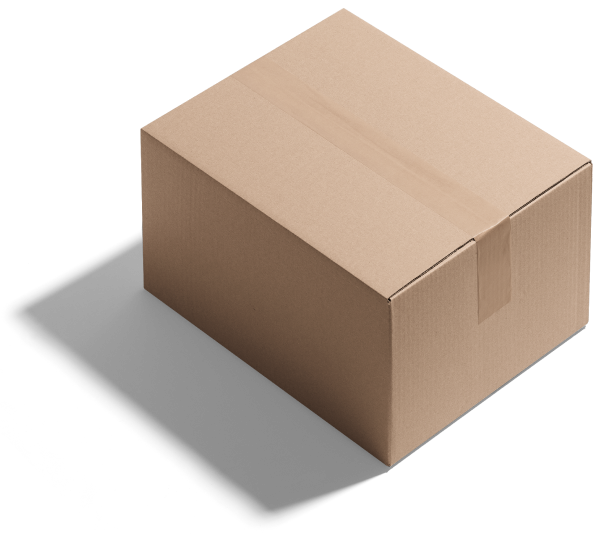 Free Delivery when you spend £250
Offer limited to UK mainland orders exlcusively.
Rated Excellent on Trustpilot
We wear our score as the best-reviewed packaging supplier for thousands of businesses with pride.
Get 1% of your spend back in rewards
That you can donate to one of our charity partners or redeem against your next order.
Mix & Match Savings
Meaning that everything in your basket contributes to your tier pricing.
Samples available on product ranges
Try the packaging or label you're looking for before committing to ordering stock.
Protect Rainforest with every order
You can choose to protect 1,000m2 of rainforest with every order over £30.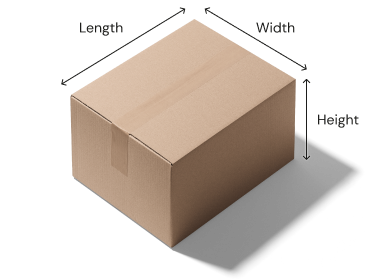 What kind of boxes should you use for moving?
Our range of single wall cardboard boxes are great for packing items with a combined weight of up to 10kgs. Made from a single layer of corrugated cardboard, they're lightweight yet durable and offer great protection to all of your belongings.
If you need something that will easily withstand much heavier, bulky items then double wall cardboard boxes are the right choice for you. Featuring 2 layers of corrugated cardboard, you get double the protection. The shock absorbing qualities means your items will be kept safe from impact that could occur in transit. Each box can take up to 24kgs, so feel free to fill them up - but remember they do need to be manually transported, so make sure they're at a suitable weight to be carried.
What packaging items do people buy when moving houses?
Whilst moving boxes are a staple packaging option for when you're relocating home or office, there are a few other supplies which you might find useful when it comes to packing up your belongings. Packing tape for instance - you can't seal your boxes without tape, and to help speed up the process a bit, we recommend using a tape dispenser
If you're using a removal company, then they usually provide moving boxes and various other packing materials needed. But if you plan on moving house yourself, or there are some items you wish to pack rather than a removal company, there are a number of moving supplies available for you to use that can help you safely transport your belongings - bubble wrap, packing paper, and packaging labels to name a few.
You might be wondering 'how many boxes do I need to move'? Now this will differ from person to person, depending on the size of your house or offices, and the amount of belongings you own. We can't give you a definitive number, but we can give you some advice to be as prepared as possible ready for when you do move. We all know there's a massive amount of planning needed to up and relocate, so our best advice would be to plan your packing strategy at least 6 weeks in advance. It might seem far in advance, but this gives you time to declutter, clean, and purchase any other packaging supplies you might need. You're then left with a couple of weeks to get some last minute boxes should you find yourself left short, and pack up your belongings.