Office Supplies
Essential office supplies & stationery with 23 ranges including to choose from for home, office, and warehouse organisation.
Great value essentials including leading international brands
Over 20,000 customers, and an Excellent rating on Trustpilot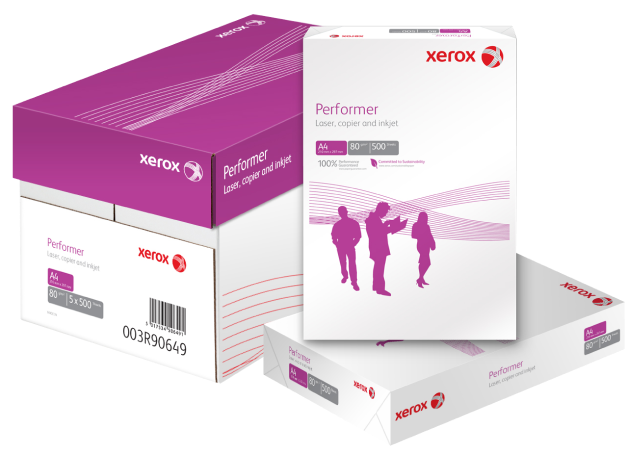 Free Delivery when you spend £250
Offer limited to UK mainland orders exlcusively.
Rated Excellent on Trustpilot
We wear our score as the best-reviewed packaging supplier for thousands of businesses with pride.
Get 1% of your spend back in rewards
That you can donate to one of our charity partners or redeem against your next order.
Mix & Match Savings
Meaning that everything in your basket contributes to your tier pricing.
Samples available on product ranges
Try the packaging or label you're looking for before committing to ordering stock.
Protect Rainforest with every order
You can choose to protect 1,000m2 of rainforest with every order over £30.
Office Supplies
You can find everything you need to create an efficient and well-organised home or office workspace. Our range of office supplies includes well known favourites such as stanley tape measures, bic pens, scotch tape, recyclable Xerox printer paper and many more.
All of the products across our office supplies range are sold sustainably with our charity rewards, so that whatever your home and office product needs, you'll be giving back to the planet. So, no matter what you choose, whether it be document enclosed envelopes, staplers and scissors, or weighbridge tickets and bin bags made from sustainable materials, you'll earn 1% back as rewards, which you can then choose to give to one of our incredible charity partners, or protect 1000m2 of threatened rainforest.
Our main aim is to minimise the impact of ecommerce on the environment, and every little helps - by creating a way for our customers to contribute to meaningful causes with every purchase they make allows us to take those small steps for a better future.
Xerox Printer Paper - For your printing and paper needs, our Xerox printer paper is renowned for technological excellence and offers a premium quality solution made from fully sustainable sourced materials.
Envelopes - Whether you need plain, coloured, or document enclosed wallets, we've got you covered. Choose from 26 different sizes and styles including recyclable, and PEFC certified envelopes for a more sustainable choice.
Post it notes & Sticky Notes - Got something important that you really need to remember? Passwords, meetings, important tasks, or general organisation, jot it down on a post it note and stick it to your laptop, PC, notebook, or wherever is best for you!
Pens, Pencils, Crayons & Chalk - Whether you're in an office, warehouse, classroom, or at home, our range is great for a wide variety of everyday uses that deliver high quality, consistent results.
Scotch Tape - Great for everyday home, warehouse, and office uses, the range includes invisible tape which are fully solvent free, and your classic scotch tapes - worried about the plastic? Sometimes it's unavoidable, but with each purchase you're able to protect 1000m2 of threatened rainforest and donate to environmental causes at no extra cost, so that you'll still have a positive footprint. For quick and easy access, why not use a desktop tape dispenser to speed up the taping process?
No one likes an untidy office or desk - so, keep your documents, papers, and various office items neat and tidy with our range of hole punches, staplers, paper clips, and rubber bands manufactured with a high latex content for guaranteed repeated use, plus they're fully plastic-free.
For all of your accurate cutting and sticking needs, our range of scissors, glue, Avery guillotines, rulers and tape measures are the perfect home and office essentials.
Integrated cards - offering a cost effective solution for creating work ID's, membership cards, or loyalty cards, the peel-out design can easily be printed on using any printer - they're also fully plastic-free and made from sustainable materials, great for any eco-conscious business.
Weighbridge Tickets - designed to clearly and accurately record vehicle and load details, these tickets have great eco-credentials and are sustainably made using FSC and PEFC certified paper.